Yup, you can have beer for breakfast. There.  I said it. At least if you make these Beer Banana Breakfast Bites.These tasty concoctions are made on the grill and that take around 20 minutes from start to finish.
The recipe is really delicious and everyone, family and friends alike, will love it. It's also an great recipe to make if you are camping since you can easily make it over a campfire.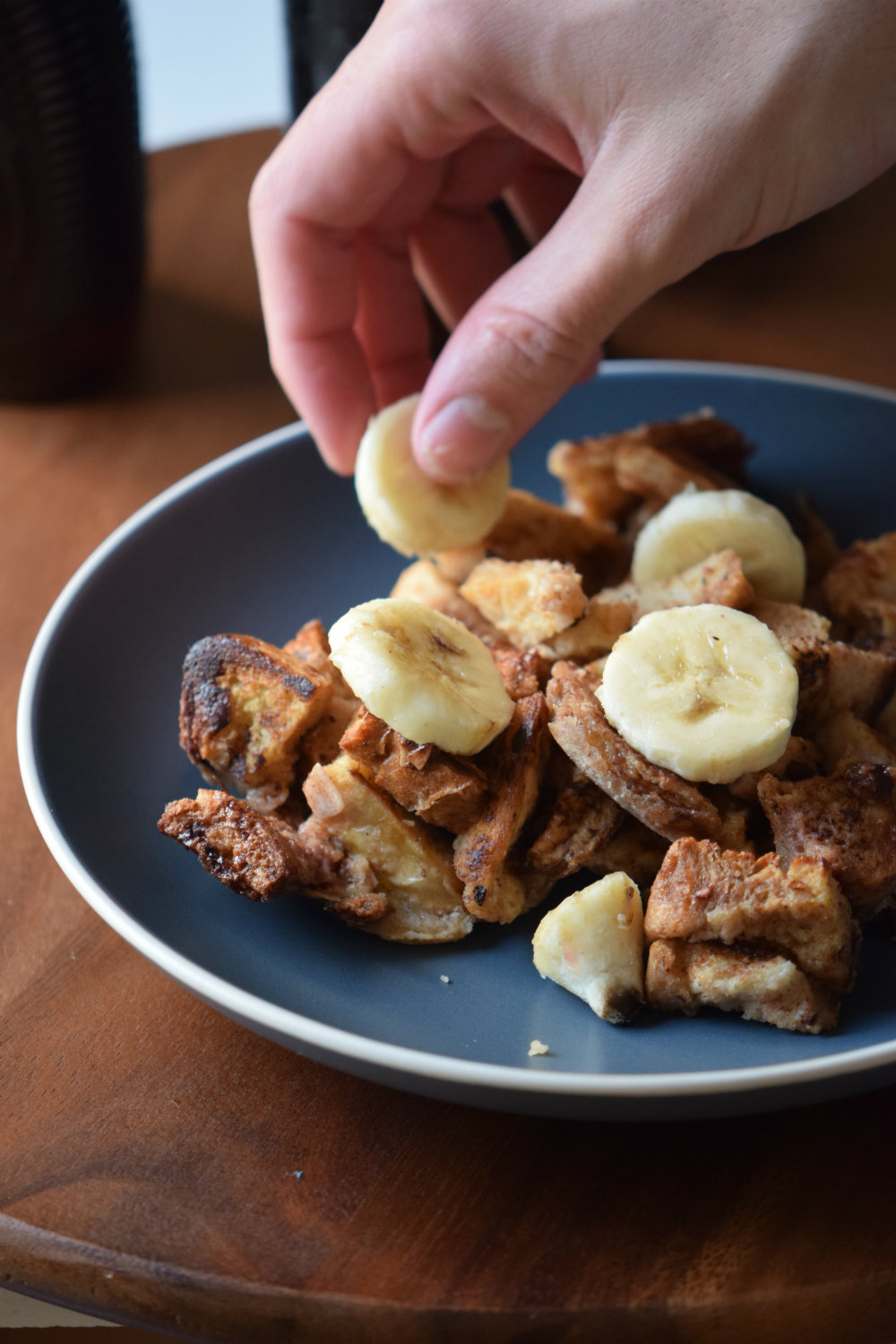 So this recipe has become a staple in my home when I crave something delicious for breakfast or when I invite friends over. It's not only a great breakfast idea but it's also delicious as a sweet snack.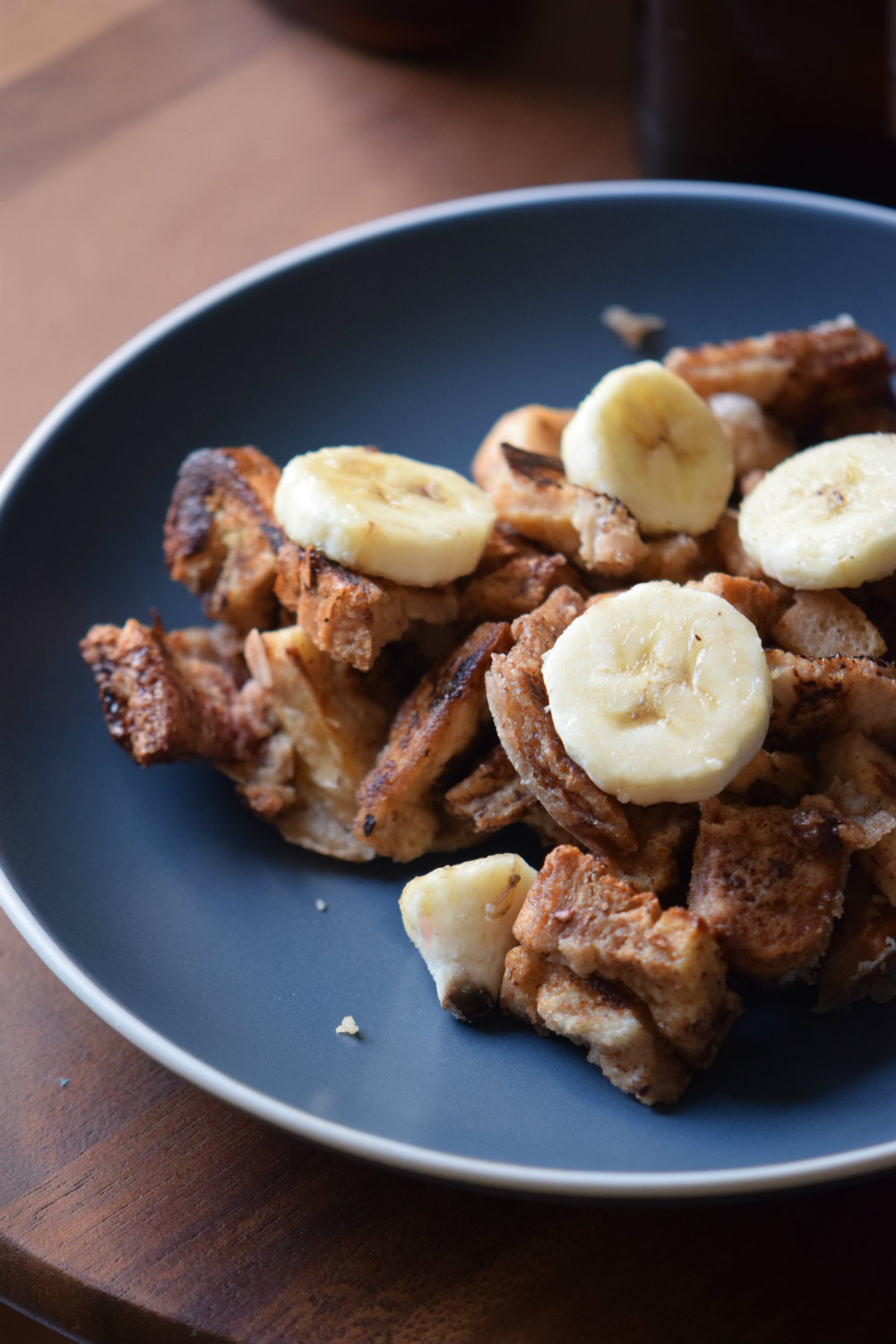 While I love it with banana you can take em out and substitute in some crunchy bacon, add an egg on top, or even some chocolate pieces and marshmallows. All the options are just as delicious and are great variations of this beer banana breakfast bites.
To make them you just need to place in a bowl 1 egg and some beer. if you want to make them sweet add also a tablespoon of sugar, if you want to make them savory add a pinch of salt and a crack of pepper.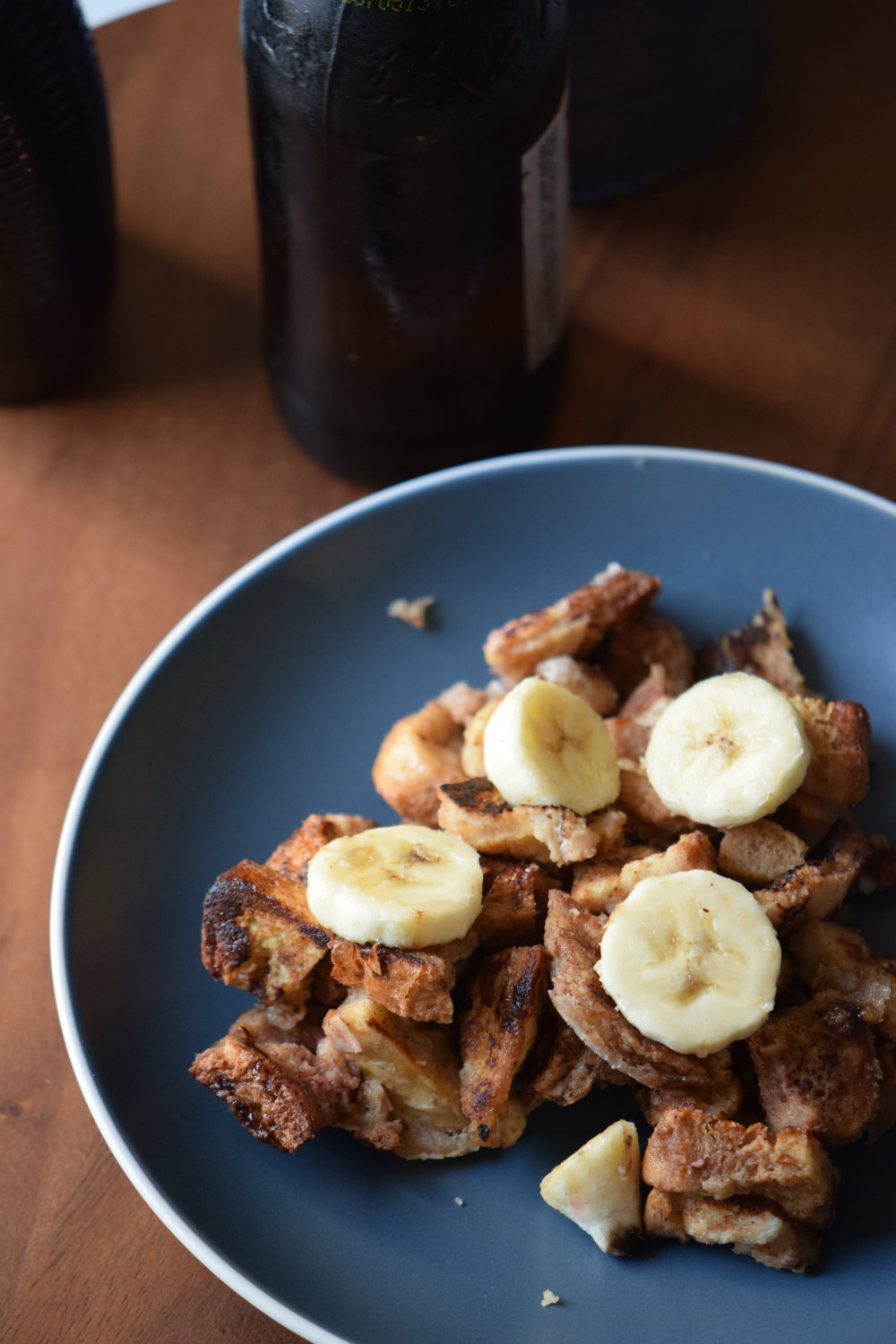 Then roughly cut a bread into cubes and dunk the pieces in your beer and eggs mixture until they are highly coated. And then comes the fun part just wrap your coated bread with some foil and add the toppings (that way they also get roasted). and take to your grill for around 15 minutes or until they are golden and slightly crunchy in the borders.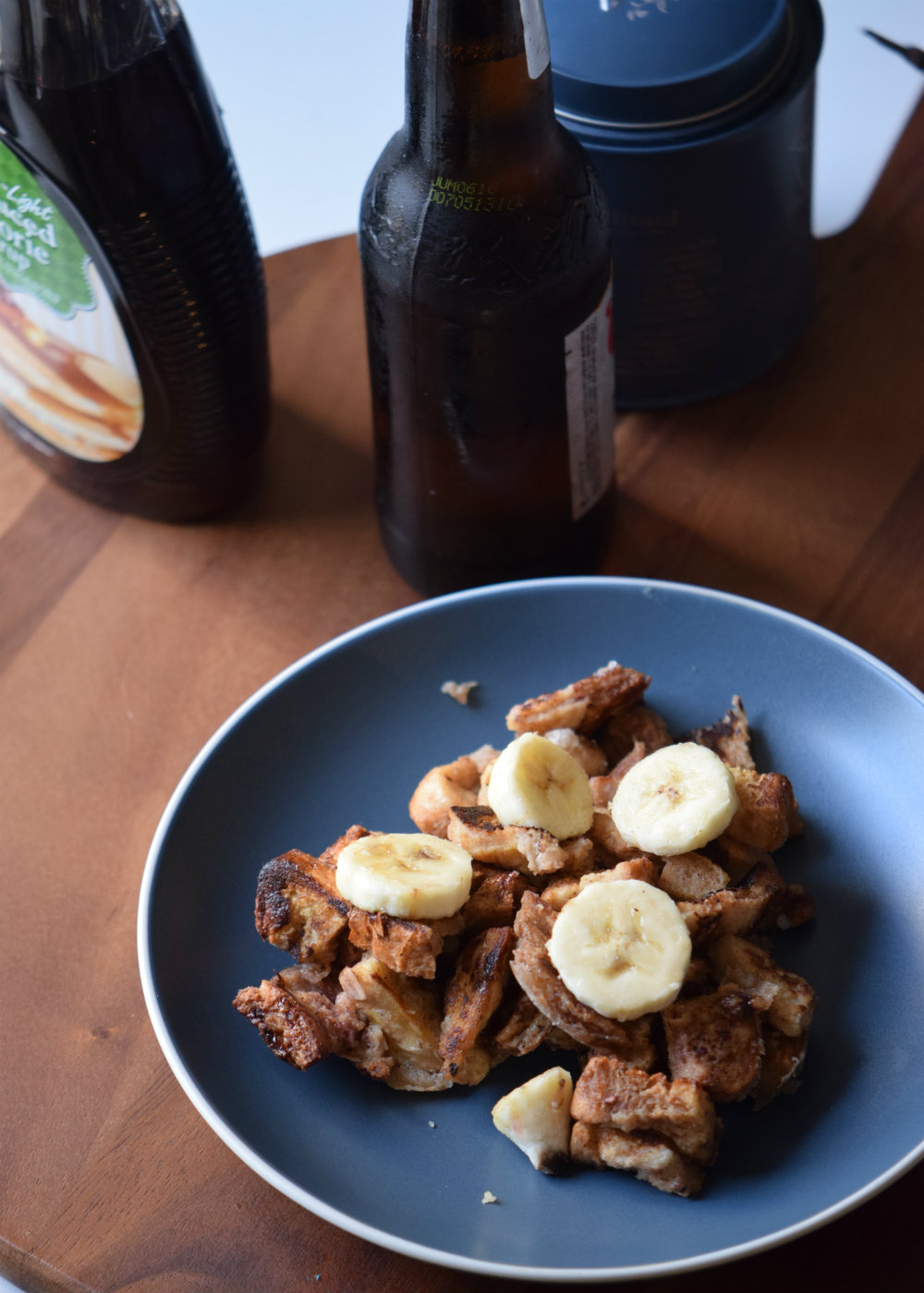 Once they are done you can either serve them in a dish for everyone to grab or open the tin foil and serve it there which is especially handy if you are camping.
Beer Banana Breakfast Bites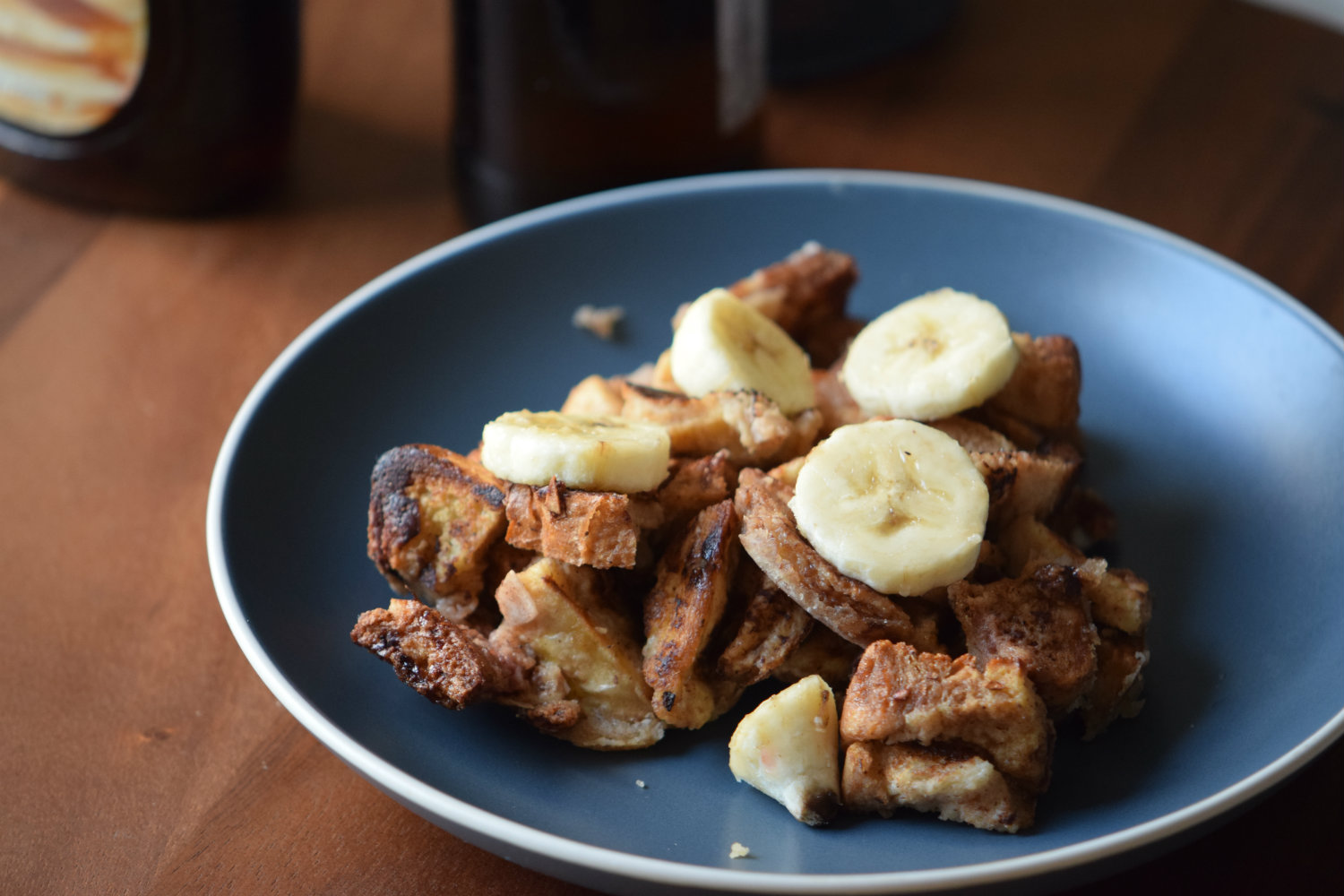 Ingredients:
8 Sandwich bread slices
2 Eggs, beaten
1 Cup beer
1 Tbsp sugar (optional)
2 Bananas sliced
Direction:
In a bowl mix the eggs, beer, and sugar.
Cut the sandwich bread into slices and coat the cubes with the egg mixture.
Make a foil wrap and fill it with the breakfast bites, add the banana.
Take to the grill and cook for 15 minutes.
Serve and enjoy.
Facebook Comments