You know how people use to say that Elvis' favorite food was a peanut butter, banana, and bacon sandwich? Well, I decided to take it to the next dessert level and make a pudding with all those ingredients so my friends, we can consider this Elvis Pudding recipe the one.
And let's talk about it for a second. This recipe is easy, even if making desserts is not your thing and you prefer to spend your day outdoors grilling steak after steak this dessert is something that you can really make. It's not full of crazy to follow steps, and it's chock full of flavor.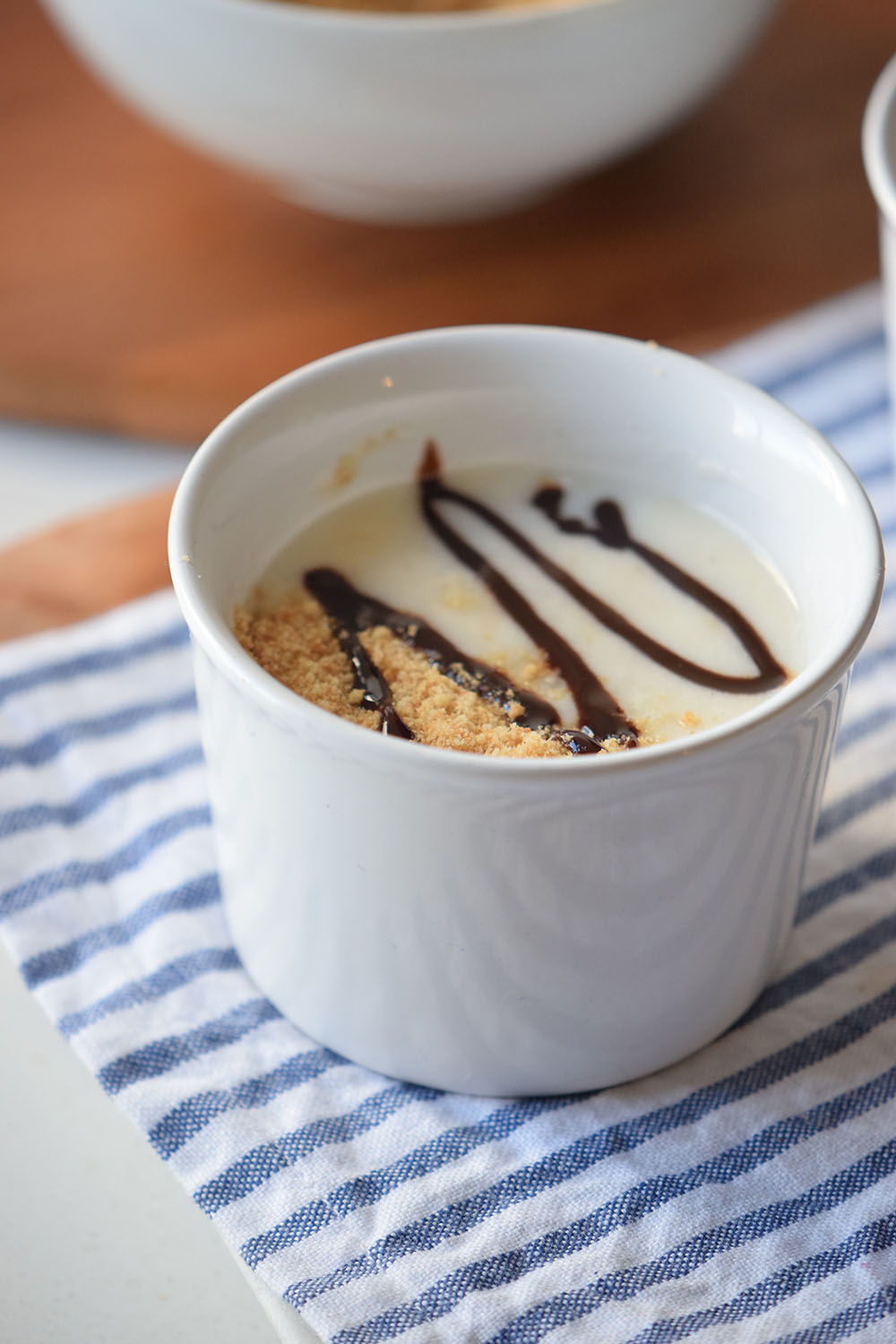 And when I say chock full of flavor I really mean it. This is not a bland pudding not at all! Elvis pudding is packed with peanut butter and with bananas and with a bit of bacon (who am I kidding? a lot of bacon) and then drizzled with chocolate syrup and topped with cookie crumbs (to resemble the bread).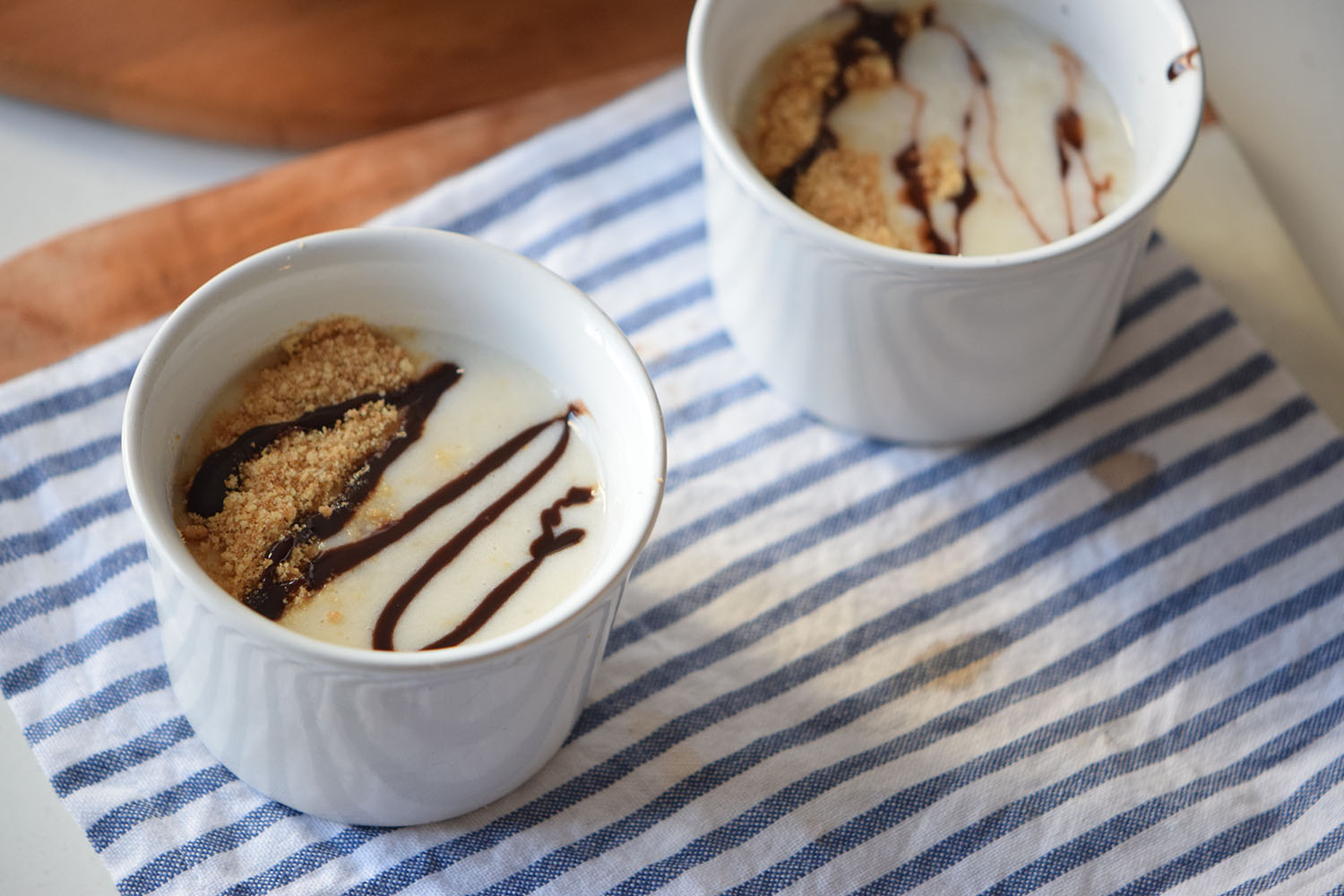 So how did we pack it with all of those ingredients? This is just a matter of simmering everything into a sauce pan and let it become creamy and velvety on its own.
So you would need some mashed bananas, a couple of heaping tablespoons of peanut butter and some crispy bacon (I'm pretty sure those are staples in your pantry) and then some heavy cream, sugar, and toppings.
That's all you need, and there's no crazy secret ingredient that needs to be sourced from the gourmet store.
Another great thing? You can make it ahead of time so cook it up today and enjoy it tomorrow (or the day after that), being able to make it ahead is especially handy if you want to make it for a party.
Elvis Pudding Recipe
Ingredients
PB, Banana and bacon, Chocolate syrup, cookie crumbs
2 mashed bananas
3 tbsp peanut butter
2 cups heavy cream
¼ cup sugar
5 crispy bacon strips, chopped
Topping
Cookie crumbs
Chocolate syrup
Directions
In a saucepan over medium heat mix the bananas, peanut butter, heavy cream, and sugar.
Simmer and stir for 5 minutes.
Reduce to low heat and stir for 1 more minute.
Remove from the heat, add the bacon, and let it cool down for 10 minutes.
Transfer to a bowl and take to the fridge for 3 hours.
When ready to serve, pour into small bowls, top with cookie crumbs and chocolate syrup.
Serve and enjoy you big hunk of burnin' love.
Save
Facebook Comments