One of the things that I like the most about the warm weather is that it gives us the perfect excuse to mix up a cold drink after another. I've made a Dark and Stormy cocktail and Whiskey Lemon Cooler and we even went ahead and made a Chocolate Bacon Ice Cream. So this time I decided to mix both things: Ice Cream and drinks and make a Root Beer Float Recipe.
And pal, this is good. Actually, this is one of those drinks that you'll find yourself making again and again, and I'm not even exaggerating one bit, this is actually how good it is.
It's also one of those drinks that're incredibly easy to make at home, you don't need any fancy bartender tools or a lot of crazy ingredients that you can only find at specialty stores, not at all. This is perfect for those days when you are not feeling like it but still want to make something delicious for your family and friends.
Actually, this only uses three ingredients. Yes you read that right, only three. I mean it's impossible to use any fewer ingredients and still call it a recipe.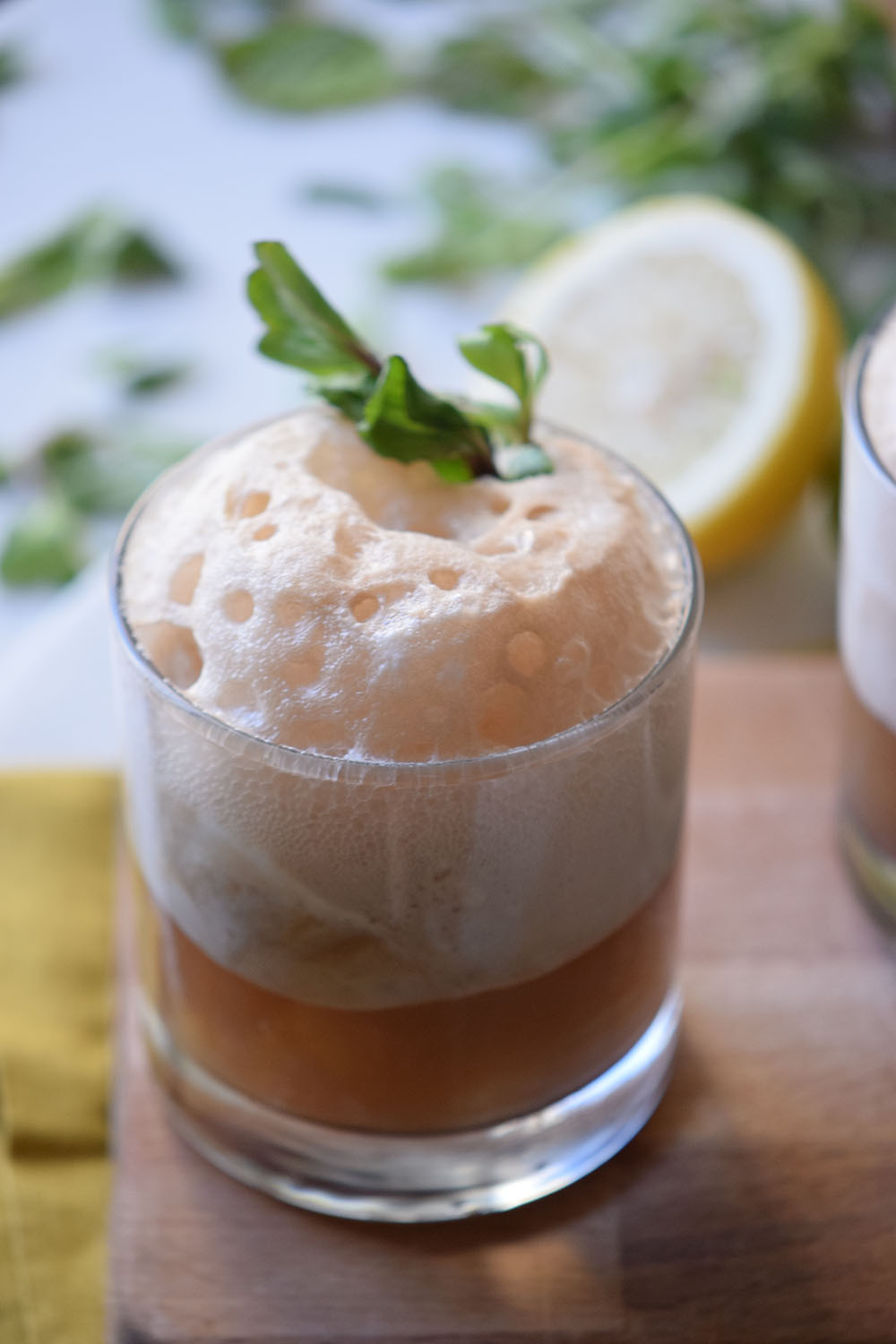 So let's talk about it, you need:
Root beer
Vanilla ice cream
Mint
This could actually be a two ingredients recipe if you decide to take out the mint leaves but they look great when garnishing the float and they add some of the cool flavor that I personally find really good and really refreshing.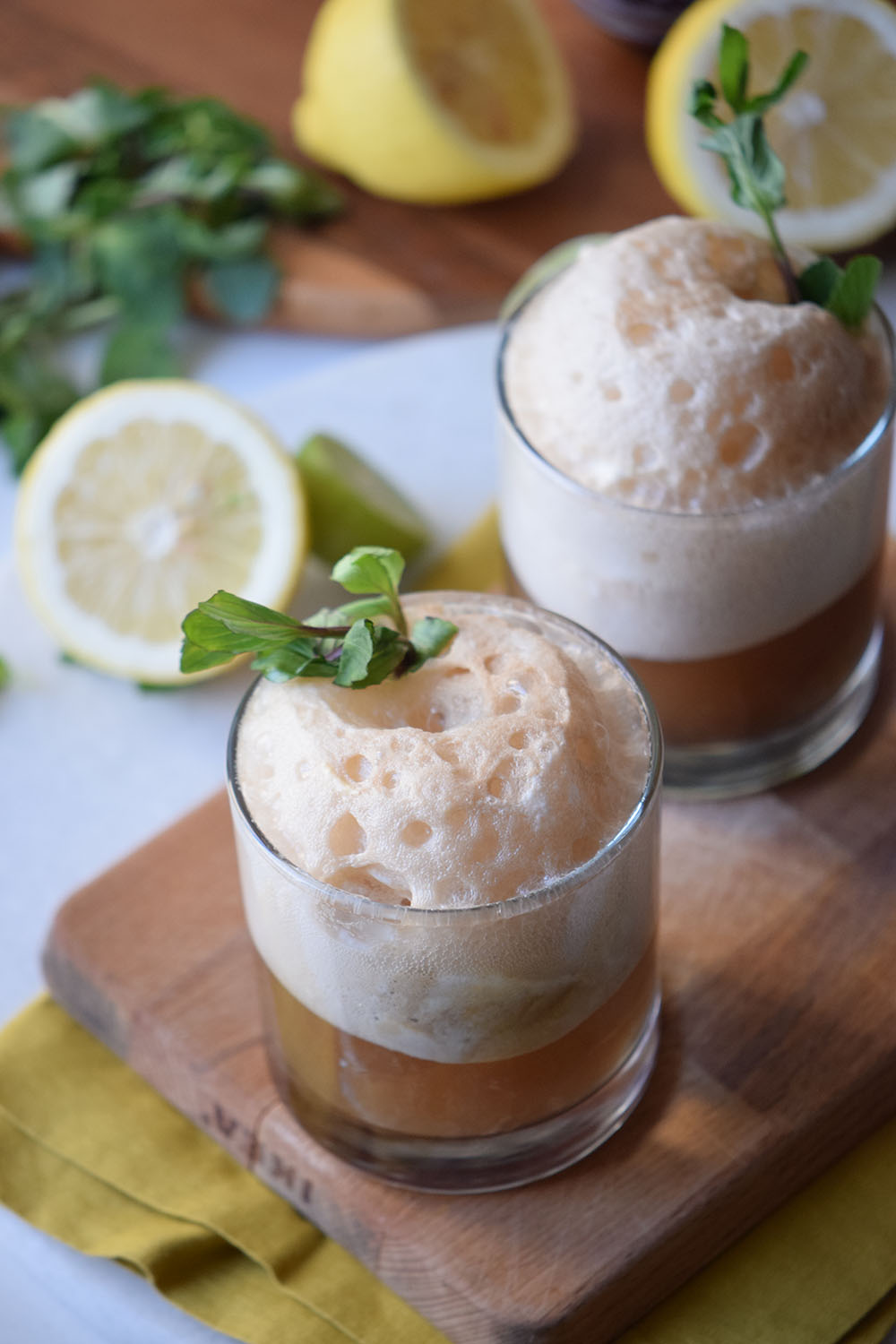 If root beer is not your jam, you can also swap it out for another beer or even for a traditional cola.
Root Beer Float Recipe

Ingredients
1 Bottle root beer

3 Scoops vanilla ice cream

¼ Cup mint leaves
Directions
Muddle glasses with the mint leaves.

Add the ice cream in the glasses

Fill with the root beer.

Garnish with mint leaves.

Serve and enjoy.
Save